Remote computing has been a key player in the tech world for well over a decade now. In that time it has changed the face of global business by eliminating geographical boundaries and enabling IT departments to provide technical support no matter where they are.
The software as we now know it started out in the late '90s and early '00s. Windows first launched their Remote Desktop Connection in 2001 as part of the Windows XP Professional release. With this remote access program activated, a computer was free to be controlled by another over a network connection, primarily for the purpose of fixing software-related issues. Remote computing also became a staple of offices outside the IT department. Many companies use thin-client computer systems which use remote access software to virtualise an operating system, applications and files on a centralised server.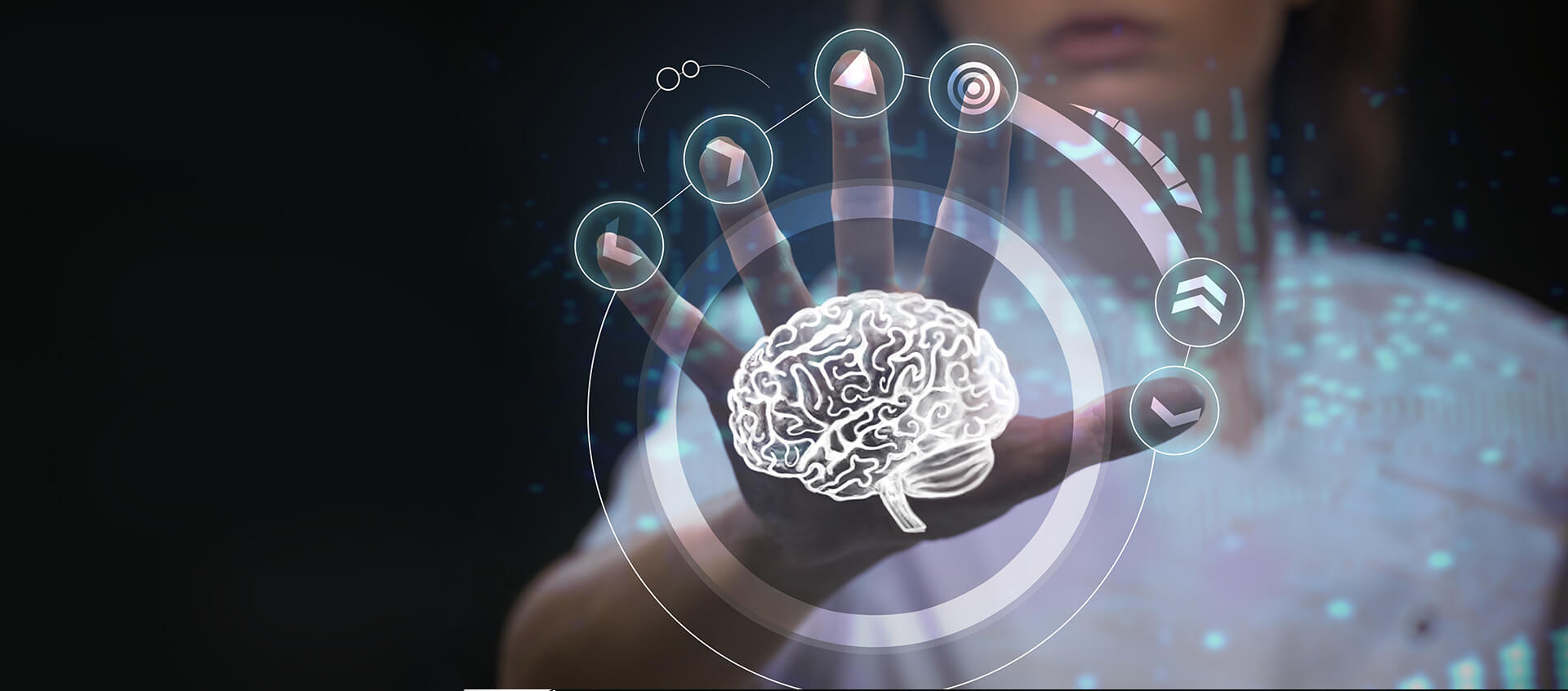 Basic and advanced sodapdf software is now available in app and browser-based forms, giving options for every type of user. Ericom's RDP Client products, for example, run the whole gamut, from the enterprise-level Ericom Blaze to the HTML5-browser-based AccessNow. For sporadic, casual use you'll be find with apps such as Wyse's PocketCloud or Jump Desktop. But how do you actually go about remote computing?
Windows PC or Mac owners both have the option to use in-built remote desktop tools. Windows have their Remote Desktop Connection and Apple have Apple Remote Desktop. Both technologies are simple enough to set up with many detailed guides to be found on the internet.
For non-third-party software and inside a home network, you'll need little more than the login details and an IP address for the computer
you want to connect with, once remote connections have been enabled on the target computer make sure to use encryption software to secure your data.
The latter can be found by typing 'what's my ip' into Google and the former, you should know already. You'll also need to know any administrator passwords on the PC you're connecting to. Third-party programs exist for Windows, iOS, Linux and Chrome OS and usually involve installing a server on the target PC or having a virtualisation of your desktop hosted on the software's server, but with step-by-step instructions this is usually pretty straightforward.
If you're a business and need to implement remote computing you'll also undoubtedly be concerned about security. Luckily, most remote desktop software uses some form of SSL (Secure Sockets Layer) gateway to protect your business-critical resources (that is to say all your potentially sensitive, personal data) from being accessed by anyone but your employees. Such security can be setup manually but opting for a program that comes with this level of protection built in is the wisest option for most businesses.